Simple Truth
The gender pay gap is the gap between what men and women are paid. Most commonly, it refers to the median annual pay of all women who work full time and year-round, compared to the pay of a similar cohort of men. Other estimates of the gender pay gap are based on weekly or hourly earnings, or are specific to a particular group of women.
Read More.
---
Full Equity in Higher Education Remains Elusive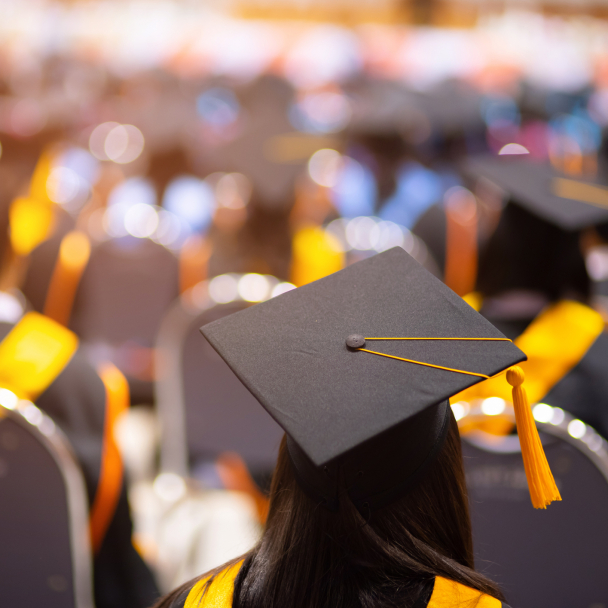 Women's Equality Day, celebrated on August 26, marks the anniversary of the passage of the Nineteenth Amendment, which granted women the right to vote. One battle we are still waging is for women in education. AAUW estimates that due to disproportionate student loan burden and a longer debt repayment period, women currently hold almost two-thirds of student debt in the United States. Read more.
---
Current Newsletter
The Douglas County Colorado Branch of AAUW is all about FELLOWSHIP
The branch has many interest groups that promote camaraderie, learning, health and giving. See our Calendar for bridge, book club, history/culture, and other interest groups.
The Douglas County Colorado Branch of AAUW is all about GREAT MONTHLY PROGRAMS

The monthly meetings are always interesting and informative. Meetings are usually held the 3rd Wednesday of the month at the Castle Rock Phillip S. Miller Library. Programs alternate between morning meetings and evening meetings. The evening meeting begins with a social 1/2 hour starting at 6:30PM. The program begins at 7PM followed by a short business meeting that begins about 8PM. Meetings end at 8:30PM. For exact location and program topics, see the Calendar.